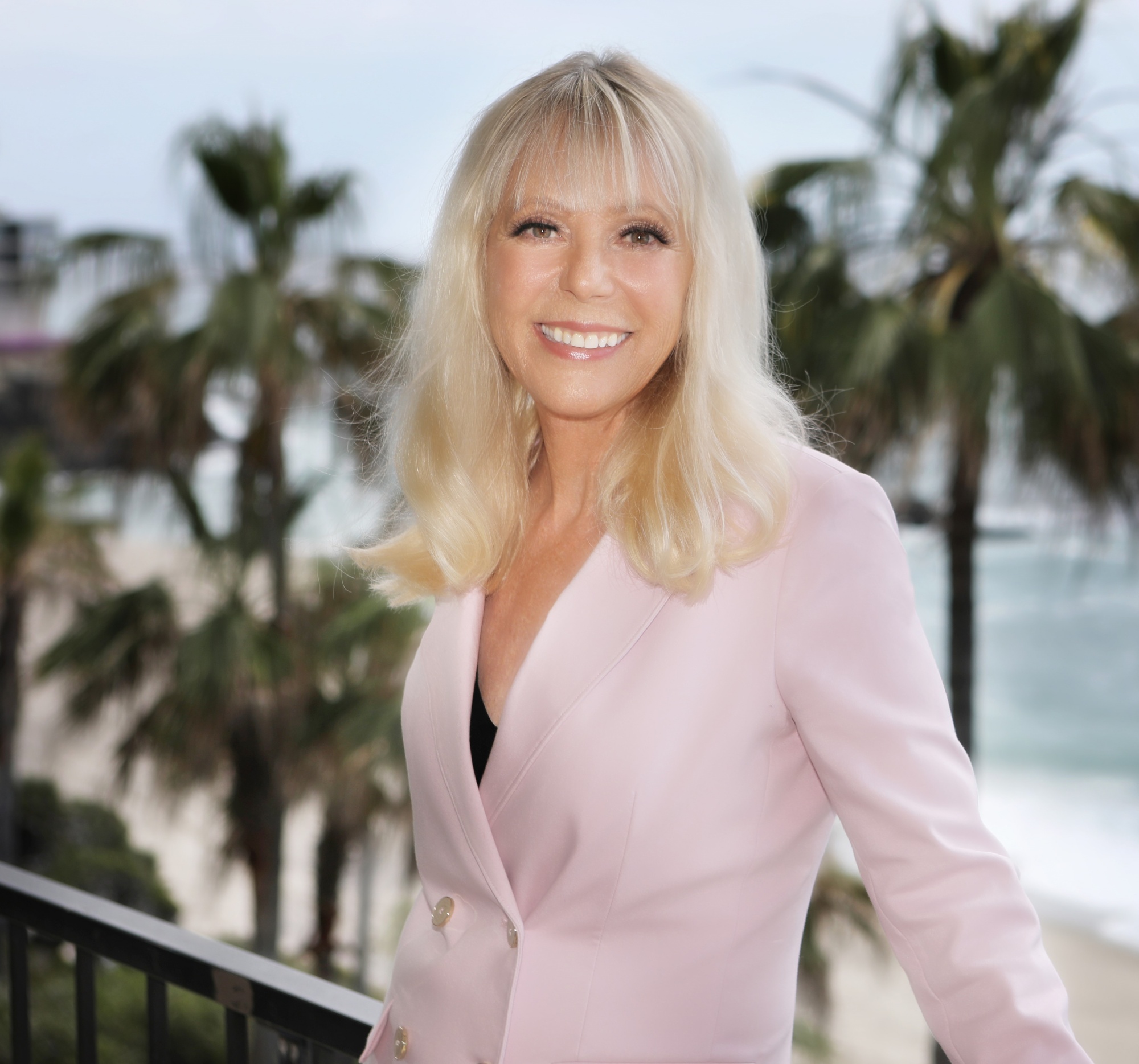 MeetSHAUNA
COVINGTON
Shauna Covington was named one of the leading real estate professionals in the entire country, placing among the top one-half of 1 percent of more than 1,100,000 Realtors nationwide.A graduate of The University of Southern California with a degree in education, Shauna received the USC Educational Alumni Outstanding Achievement Award from the School of Education. Before beginning her sales career in 1980, Shauna taught elementary school and high school in the Newport Mesa School District. Wanting to enter the business world, she joined Minolta Business Systems where she received Minolta's highest award for the most sales within the United States. "I was working with Fortune 500 companies on a daily basis and really learned the delicate art of negotiation, the importance of communication and the necessity of follow-up," Shauna relates. She was later promoted to Sales Manager and led her reps to the top team in the nation.
Her first jobs were invaluable, but when she went to work for Covington Homes she found her true calling. Licensed in Real Estate since 1988, Shauna began her home sales career as an onsite Project Sales Manager for several new home developments in Southern California for Covington Homes. In this position, she provided sales and marketing information for new single-family home tracts in Orange and San Diego Counties. As Sales Manager, she maintained an award winning record of selling out communities prior to completion. Shauna attributes her success to communication and negotiation skills, which help to simplify the process of buying and selling homes.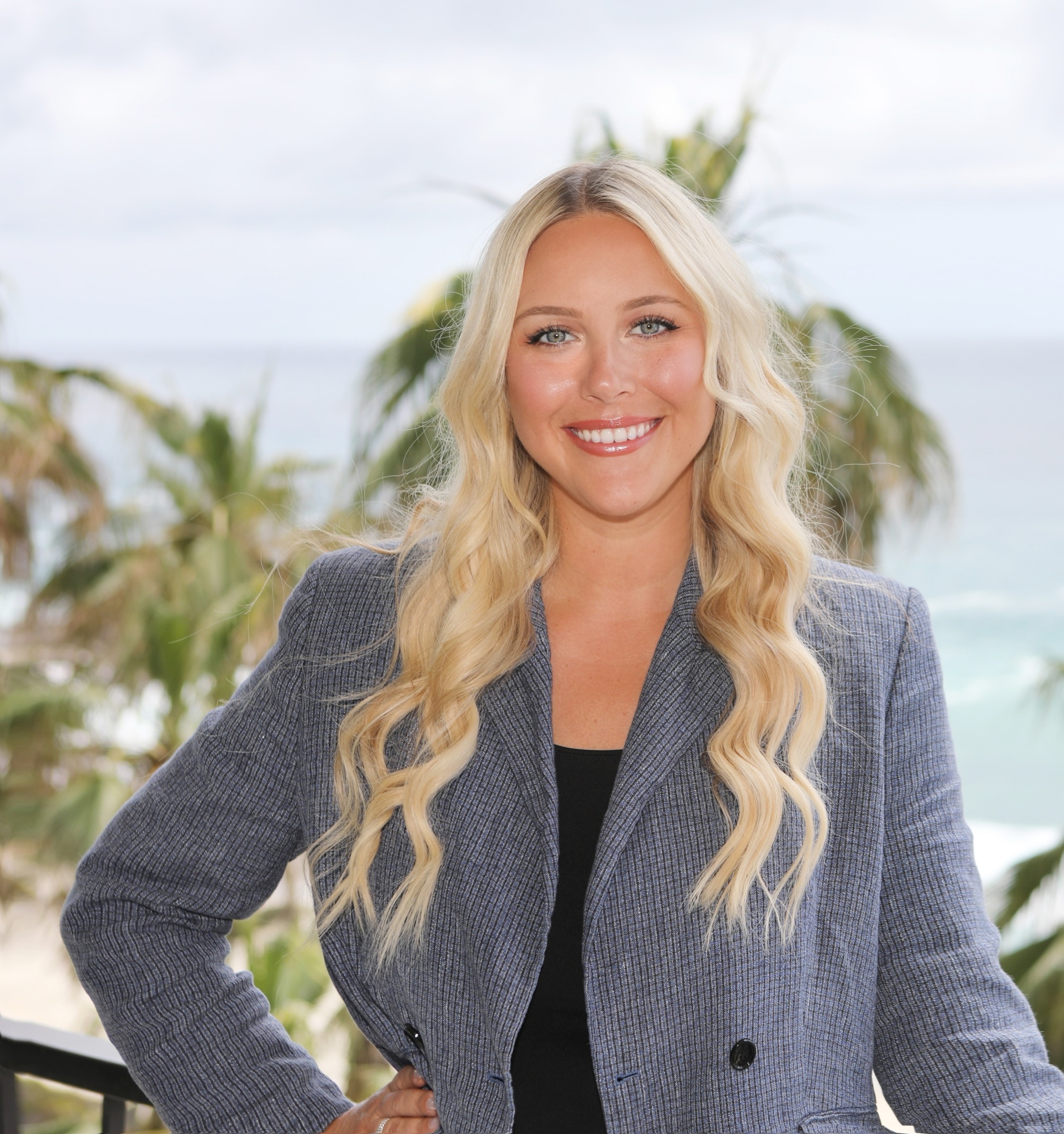 MeetLEITA
COVINGTON
With a developer as a father and real estate agent for a mother, Leita was immersed in real estate from an early age. As an Orange County native and graduate of the University of Southern California, Leita went on to work for Oakley, L'Oréal, and Estée Lauder where she gained many years of marketing and production experience. She worked with her clients and vendors to negotiate pricing and terms, all the while staying organized, efficient, and communicative. Over time, Leita felt it was more and more her calling to follow in her parent's real estate footsteps. Now as a licensed Realtor, she makes sure things are running smoothly on premise and behind the scenes. Along with selling real estate, she also assists the team with contract management, escrow, and client/agent updates to ensure seamless transactions. Bringing aboard her digital expertise, she additionally manages marketing and social media channels. Leita makes customer service her top priority. Her warm personality and attention to detail serves clients well. She brings a true passion and joy to her job. Currently living in Laguna Beach with her husband, in her free time, you'll find her at the beach or enjoying the sunset at a local restaurant.